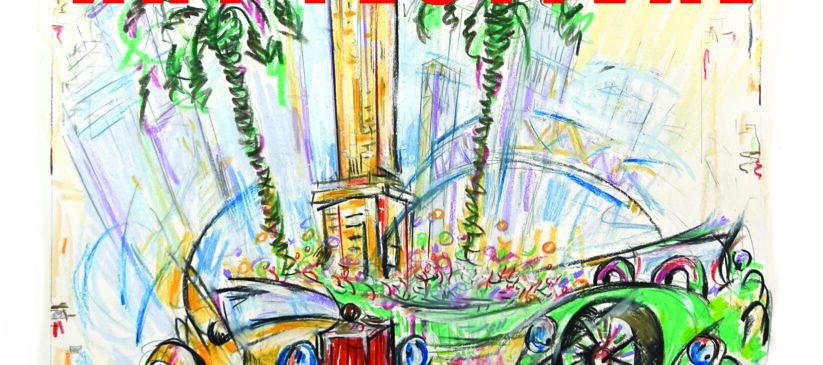 2023 Dates and Times Saturday Nov 25th – 10am to 6pm Sunday Nov 26th – 10am to 5pm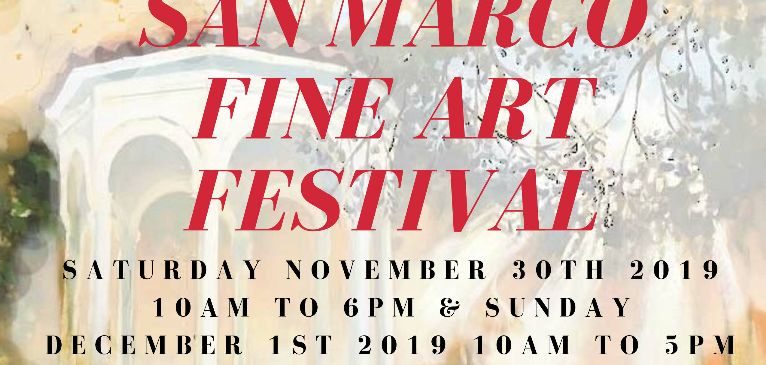 Get ready, it's coming!
The 2019 San Marco Fine Art Festival is a weekend long extravaganza bringing established and emerging artists to The Square in San Marco to exhibit their best work! As a creative hub of fabulous restaurants, shops and entertainment, the San Marco area is our ideal location for this fabulous event, you won't want to miss it!
Artist Registration is OPEN, and spots are going fast, so call, drop in or email us to save yours today!