"Dream State" The Impressionist Art of William McMahan
November 15, 2019 @ 5:00 pm

-

8:00 pm

Free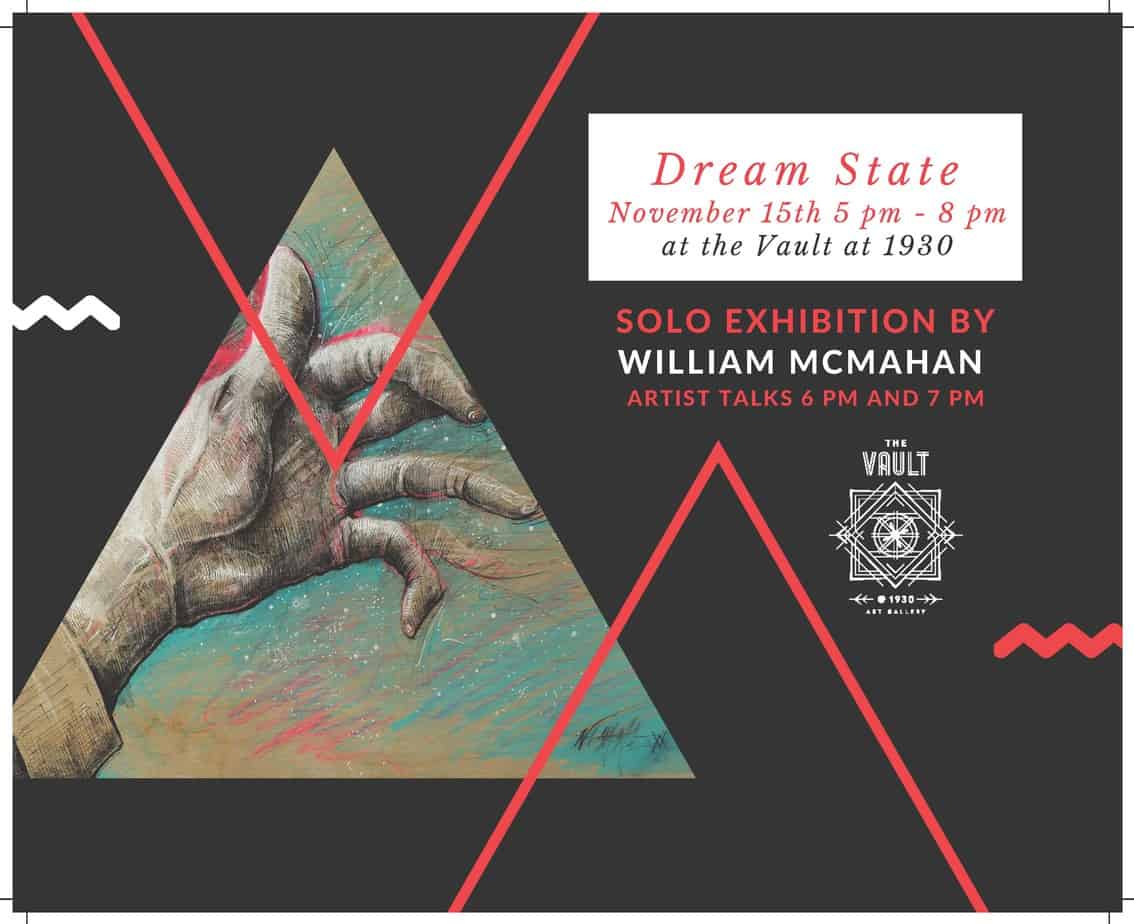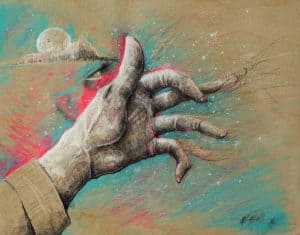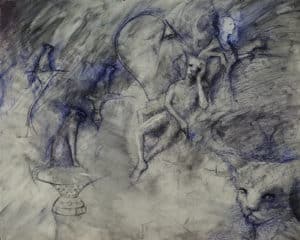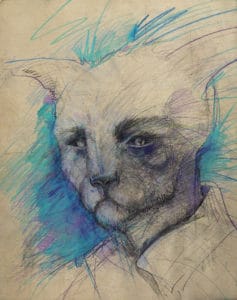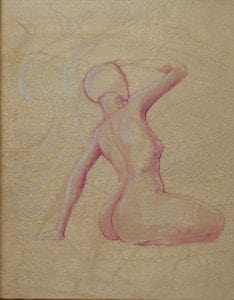 About William McMahan and "Dream State"
Join us at The Vault at 1930 Art Gallery on Friday November 15th, 2019 from 5-8pm as we celebrate the work of emerging local expressionist artist William McMahan. RSVP by calling the gallery at 904-398-2890 or by email to info@thevaultat1930.com . William's art will be exhibited at The Vault from November 15-18, 2019.
William McMahan is a burgeoning expressionist artist, and the Art Director for The Art League of Jacksonville (ALJ). He is a popular instructor, teaching weekly classes through ALJ, as well as workshops through the Cummer Museum and MOCA. He specializes in observational and portrait drawing, illustration, figure drawing, and printmaking. William studied abroad in Venice, received a Master of Fine Arts degree from Indiana University, and has displayed work in galleries and museums across the country. William is dedicated to continuing to empower artists, and enhance the arts in Jacksonville
Artist's Statement – Come join us on Friday November 15th for an immersive art experience, a showcase titled "Dream State" As you step into the gallery, you will be surrounded by expressionistic, surreal drawings done in vibrant colored pencil upon wooden panels. Trees, female forms, and felines populate the panels, intertwining and at times melding into one. The work is highly evocative, stirring a range of emotions in the viewer.
About The Vault Located one house from the corner of Naldo and San Marco Square, the first-floor gallery features multi-disciplinary works from old and young, established and emerging local and regional and nationally recognized artists. Art patrons and the Jacksonville community are invited to see what's NEW at the Gallery! The Vault at 1930 offers event planning and framing options, inquire for more details.
Like us on Facebook and Instagram @ The Vault at 1930. Visit our website : www.thevaultat1930.com)