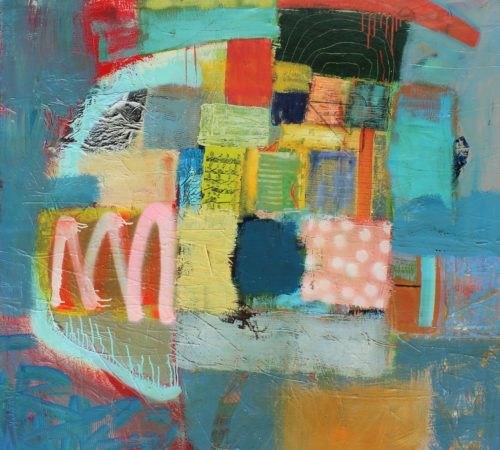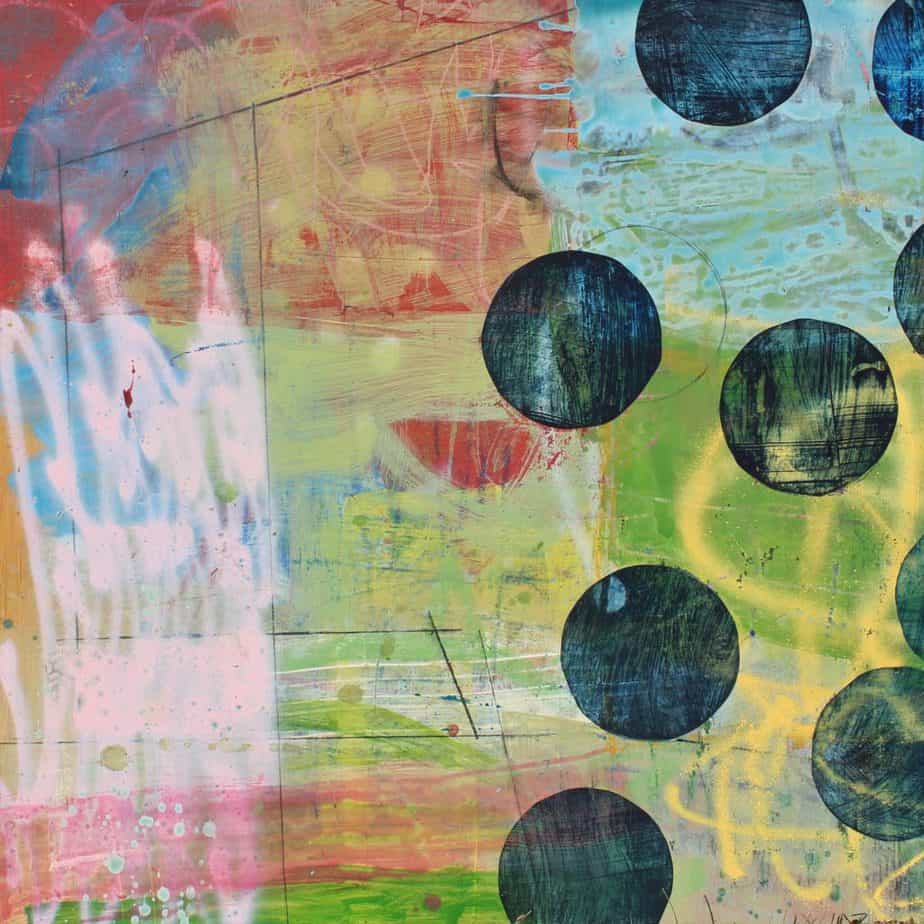 ABOUT CAMERON WILSON RITCHER
At the age of ten, Cameron was an established paleontologist, travelling to Utah to excavate dinosaur bones and returning to his 5th grade classroom to present the findings of his research. In middle and high school, he chased dreams of playing the trumpet and racing mountain bikes at a professional level. Late in high school, he began to be more intentional about his work in art class, and realized that visual art was (and is) the unlikely common denominator of all other past endeavors.
Cameron began receiving commissions and gaining acceptance into notable gallery shows his freshman year of college. He graduated from James Madison University in May 2017 with a Bachelor of Science in Studio Art as well as a Pre-K-12 Visual Arts Teaching Licensure, and won the school's award for a graduating senior with a concentration in painting. He now shows work in galleries and art fairs from Miami to Chicago. Notable clients include the James Madison University College of Integrated Science and Technology, Massanutten Resort, Della Watkins; Director of the Taubman Museum of Art, and Cole Welter, Professor of Painting and Drawing. Notable awards include an Award of Merit at the Riverviews Artspace Annual Juried show and the Randy Smith Memorial Award at the Stockley Gardens Fall Arts Festival.
Cameron lives a quiet life in a house between a cornfield and a pumpkin patch an hour north of Richmond, VA, and teaches elementary art 2 days/week.
"I work intuitively, and the formal decisions I make are as such. Material is paramount: build, make, construct, do. My continually experimental mixed media paintings recontextualize found objects, wood, magazine imagery and my own works. I search for unconventional ways to employ house paint, spray paint, graphite, oil pastel, marker, and crayon. My purpose is to spark a curiosity and excitement in the viewer. I ask questions and present new possibilities, leaving the viewer with a trace of familiarity, but less information than is needed for a concrete conclusion.
Initially, my process is driven by a primal desire to put paint on things and make haphazard marks. There is an urgency here. Layers accumulate, and gradually my decisions become more deliberate and intentional as I unify the composition and bring it to a place of resolution. I know that a painting is finished when I can see the painting as a whole; a cohesive image, before I notice the individual marks."
[product_category per_page="12″ columns="4″ orderby="" order="" category="cameron-wilson-ritcher"]